Innovation Leader
in the top of sewer manholes systems
Find out more
About Us
We are a leader in innovation and production of prefabricated plastic elements for the construction of near-surface tops of sewage chambers, constituting the proprietary TVR T system. TVR T is a modern, economical system of mutually compatible, universal regulating and unloading elements, which allows for proper height adjustment of manholes and installation of most manhole covers and rainwater inlets available on the market. Based on many years of experience and cooperation with leading suppliers and manufacturers of infrastructure systems, we create not only new products, but also comprehensive construction solutions. We create not only new products, but also comprehensive construction solutions. The traditional problems of height adjustment and finial installation become a thing of the past. Excellent quality and a wide range of products, modern production technology and comprehensive construction solutions allow us to meet the expectations of the most demanding customers. We share our knowledge and experience, we provide technical support regarding the principles of design, construction and assembly of manhole tops. We supply wholesalers, distribution networks of installation articles, as well as individual customers with our products. We provide constant access and efficient logistics of our products. High quality products, convenient payment terms and short delivery times make us a business partner worth trusting.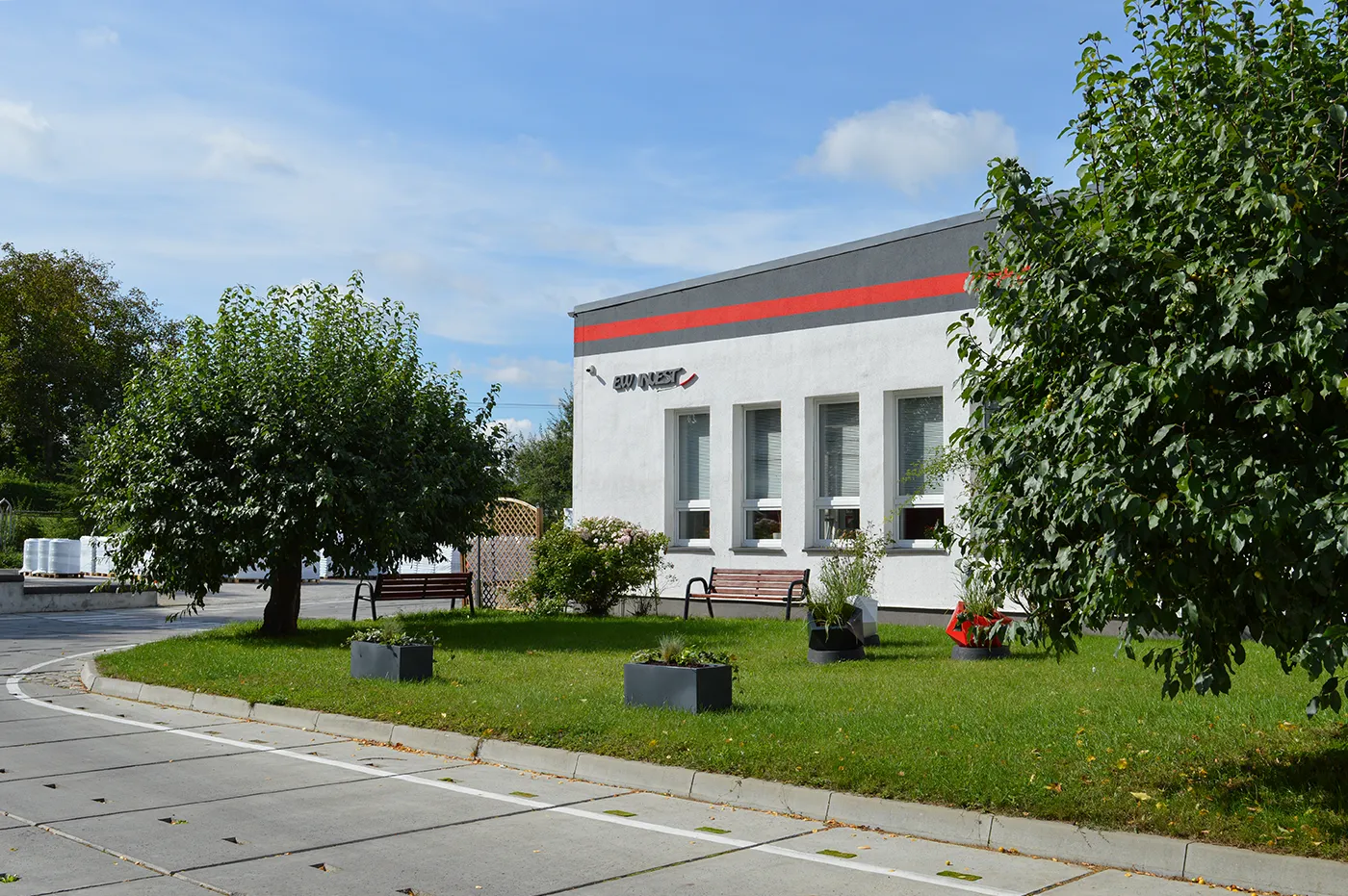 Original
TVR T System
It is a modern system consisting of a series of mutually compatible regulating, unloading, shielding and supporting elements of universal use, made of plastic, enables the wide use of our products in various manhole systems. Both concrete made according to PN-EN-1917, DIN 4034, DIN 4052, as well as made of plastics compliant with PN-EN 13598-2. TVR T system products meet all technical and construction requirements of sewage systems used on the European market. They combine an integral, tight, safe, structurally coherent whole of a sewage chamber with a top, and also eliminate the negative impact of the tops on the elements directly supporting them.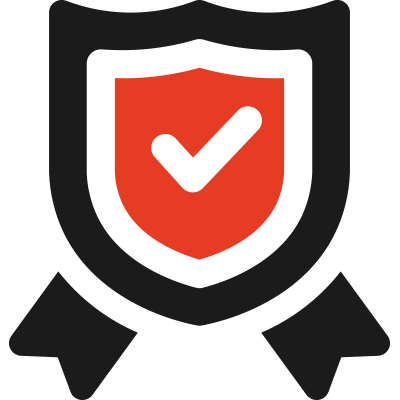 The guarantee
The guarantee is supported by many years of experience in plastics processing and cooperation with leading manufacturers of sewage systems. We guarantee stable trading conditions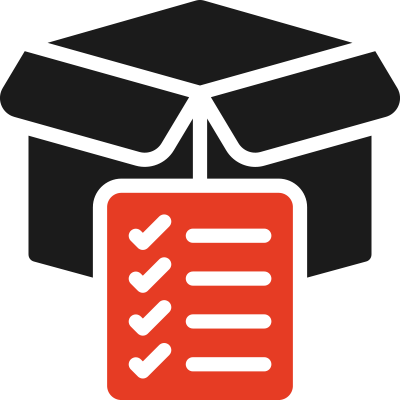 Wide assortment
In response to the requirements and needs of our customers, we create products and comprehensive system solutions that meet the highest technical standards.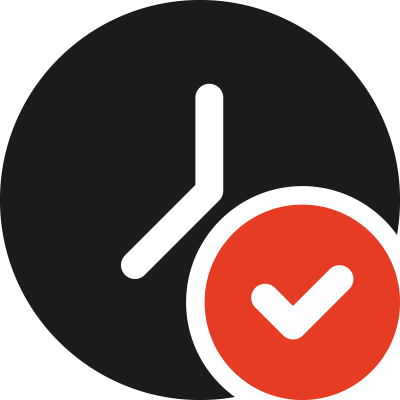 Timely delivery
Fast and efficient execution of orders and deliveries to the customer. We pack our products individually depending on the client's needs.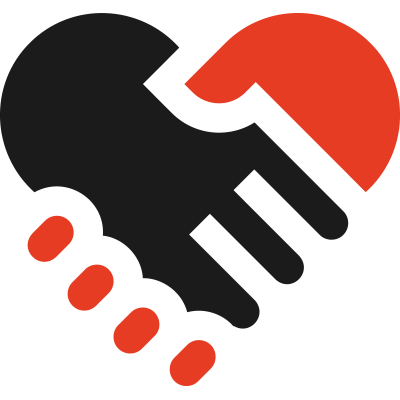 Technical support
Pleasant and professional customer service. We provide technical support, advise clients and train. We help in choosing the best solutions.
Interested in our products?
We will help you choose the right solutions for the nature of your work.